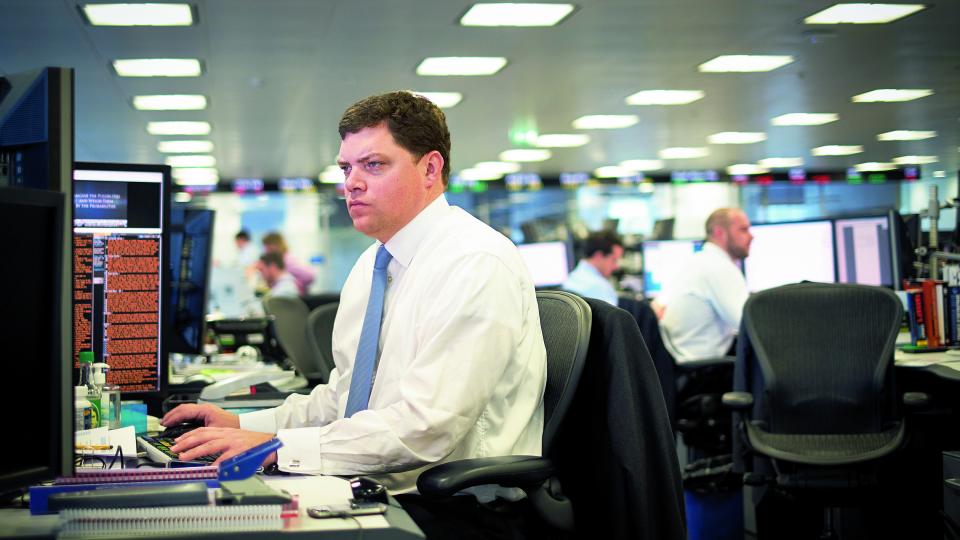 The global macro environment will continue to be anything but normal over the next five years. Investors will have to tread a volatile and challenging path. "Our expectations for a more volatile macroeconomic and market environment call for low and realistic expectations for asset market returns over the secular horizon."
Register or log in to continue reading. Investment Officer is an independent journalism platform for professionals working in the Luxembourg investment industry.
A subscription is free for professionals working at banks and independent asset managers.