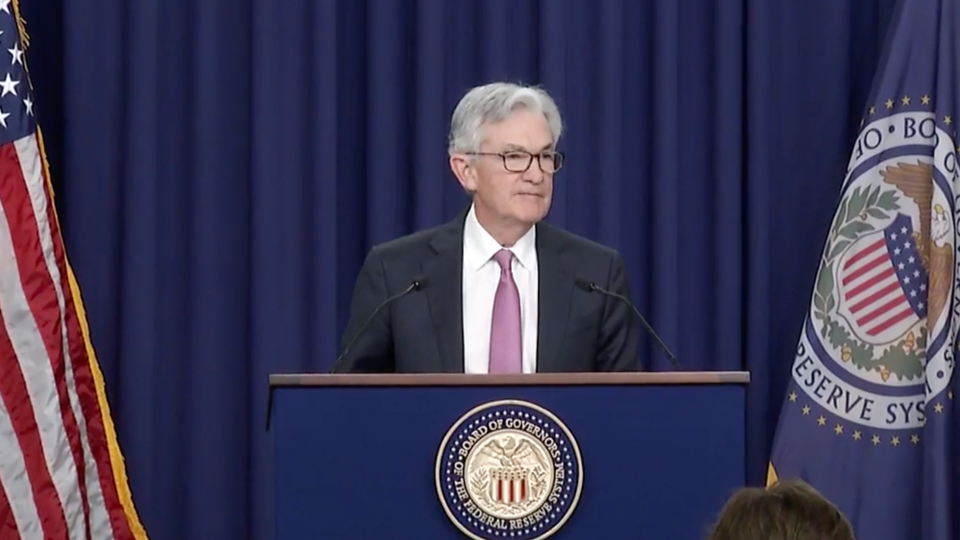 This will probably be the worst but also the best year for bonds ever. Rising interest rates and credit spreads are causing hefty price losses. Inflation is a bond investor's worst enemy and it is skyrocketing. The fact that interest rates and credit spreads are rising fast is good for bond investors in the long run. Panic and volatility always create opportunities.
Register or log in to continue reading. Investment Officer is an independent journalism platform for professionals working in the Luxembourg investment industry.
A subscription is free for professionals working at banks and independent asset managers.