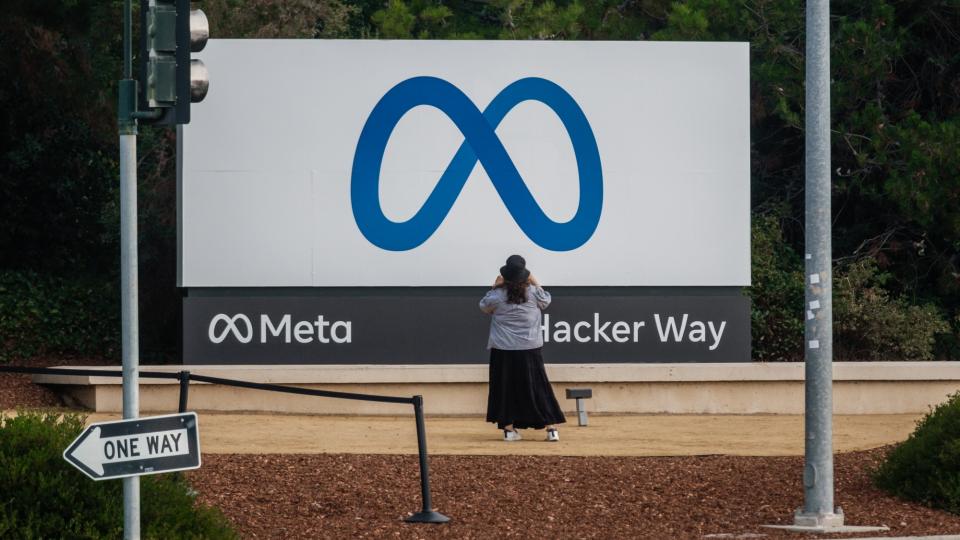 Panic appears to rule the world's most liquid financial market, the foreign exchange market. The Bank of England had to announce emergency measures on Wednesday to stop the pound's dump. Behind the panic is a systemic crisis: a dramatic fall in European currencies against the dollar, an analysis shows.
Register or log in to continue reading. Investment Officer is an independent journalism platform for professionals working in the Luxembourg investment industry.
A subscription is free for professionals working at banks and independent asset managers.