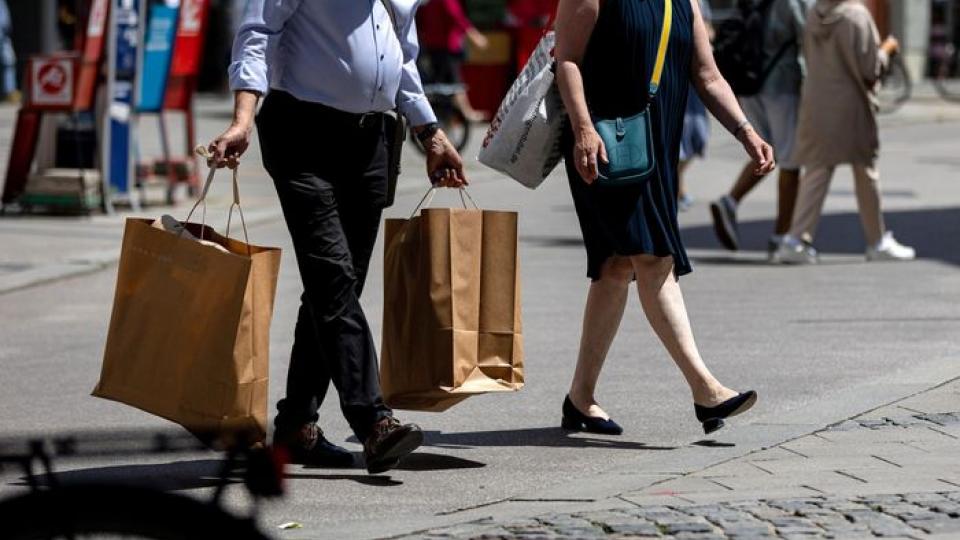 The most predicted recession ever is not coming at all. At least, not in Europe. According to DWS, the record-negative figures do not correspond to the actual state of the economy. "We expect growth, not contraction."
Register or log in to continue reading. Investment Officer is an independent journalism platform for professionals working in the Luxembourg investment industry.
A subscription is free for professionals working at banks and independent asset managers.