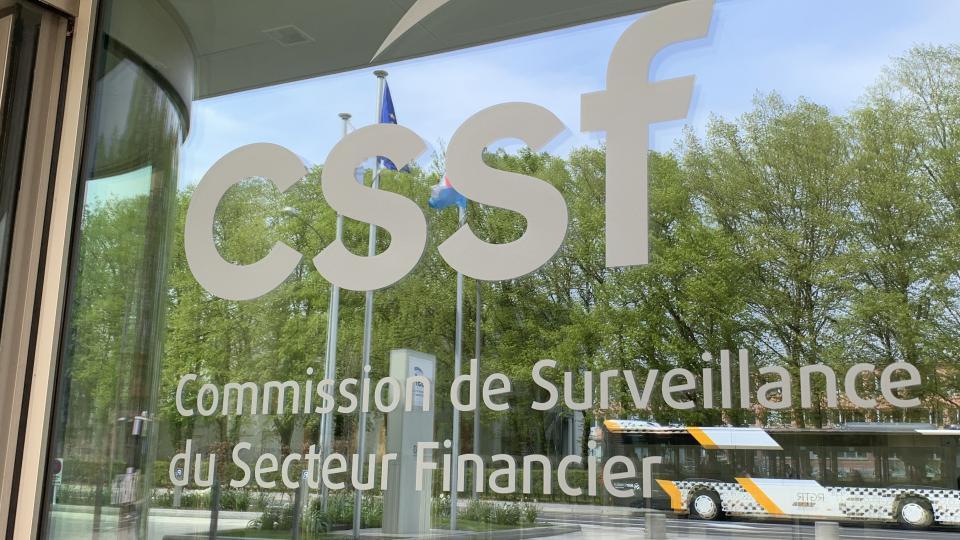 Luxembourg investment funds experienced a slight decrease in net assets during April, reflecting market fluctuations and uncertainties. The total net assets amounted to 5,139 billion euro as of 30 April 2023, down 0.19 percent from the previous month's figure, according to financial supervisor CSSF.
Compared to April last year, the volume of net assets has decreased by 6.17% percent.
Register or log in to continue reading. Investment Officer is an independent journalism platform for professionals working in the Luxembourg investment industry.
A subscription is free for professionals working at banks and independent asset managers.