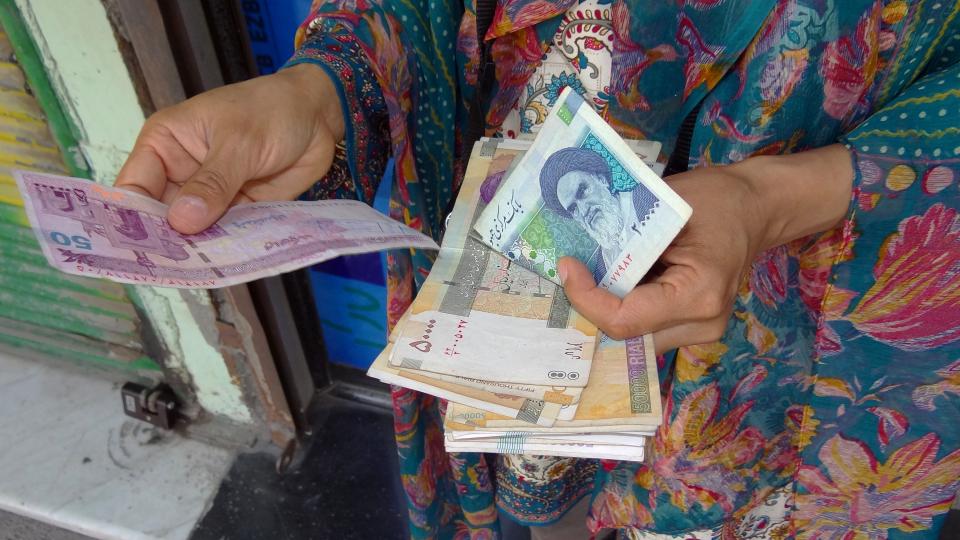 For this week's Morningstar Top 5, we look at the best-performing funds investing in emerging market local currency bonds. These funds ended 2022 with a loss of 9.9 per cent, measured in dollars, or 4 per cent in euros. The outlook for this risky asset class does not seem favourable at first glance, although some fund managers say there are opportunities.
Register or log in to continue reading. Investment Officer is an independent journalism platform for professionals working in the Luxembourg investment industry.
A subscription is free for professionals working at banks and independent asset managers.