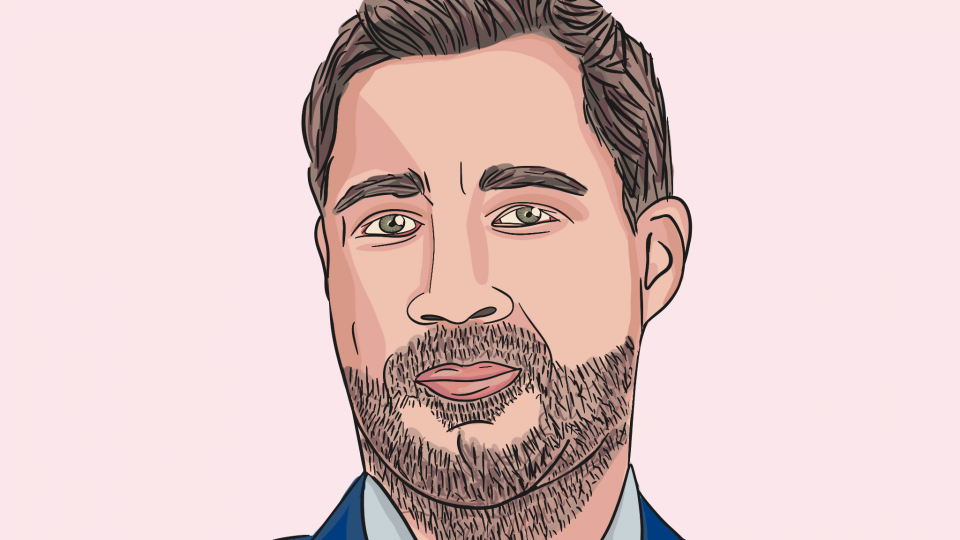 If you're a regular on platforms like X or LinkedIn, you've likely encountered those attention-grabbing posts proclaiming, "If you're not using AI, you're left behind" or "My boss thinks I'm an AI genius, but it's because of this..." followed by a link to some Substack or website. Such posts, often cheap advertising, may overstate the productivity boost from Artificial Intelligence (AI).
Register or log in to continue reading. Investment Officer is an independent journalism platform for professionals working in the Luxembourg investment industry.
A subscription is free for professionals working at banks and independent asset managers.