2023 European leveraged loans outlook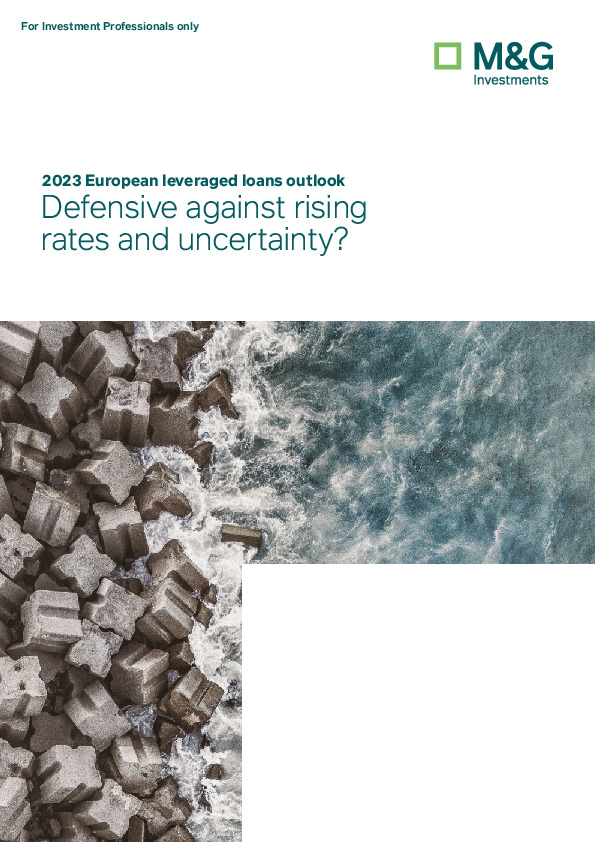 For many investors, 2022 represented the end of the more than decade-long bull run of the 2010s. Rampant inflation, hawkish monetary policies, geopolitical tensions, market volatility and spread decompression were the standout themes. The impact for European loans was a dislocation to yields of c.10%, levels not seen since the early 2010s. For long-term investors, we believe this provides an interesting investment opportunity for a senior secured defensive asset class with typically higher risk-adjusted returns than comparable credit risk asset classes. Here we present our observations on the trends and drivers of the European loan market in 2023.
Register or log in to continue reading. Investment Officer is an independent journalism platform for professionals working in the Luxembourg investment industry.
A subscription is free for professionals working at banks and independent asset managers.