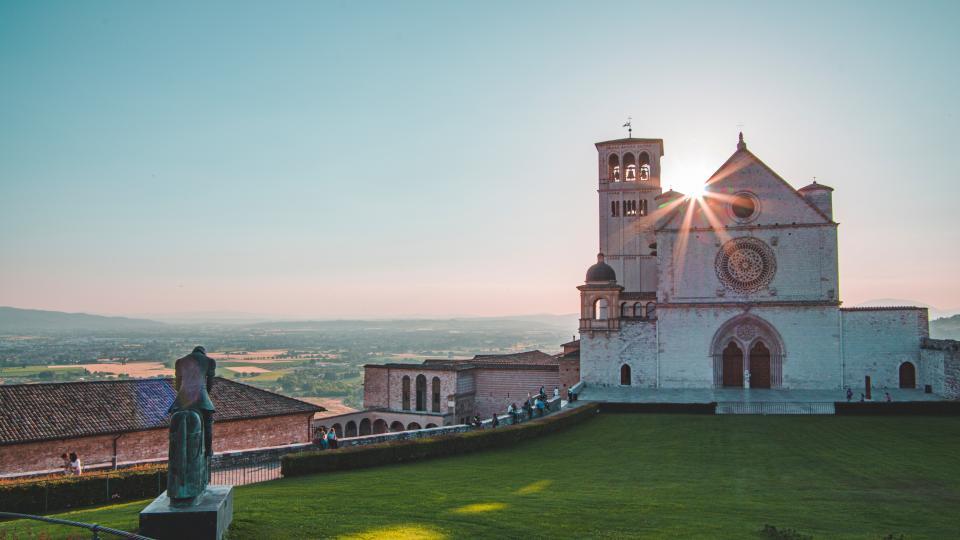 In an age where financial success often overshadows our responsibility towards the environment and society, there is a growing need for investment strategies that align with our values and contribute to a sustainable future. Enter the terrAssisi Equity Fund, a unique investment initiative that draws inspiration from the timeless values of Saint Francis of Assisi, blending financial acumen with ethical considerations.
Register or log in to continue reading. Investment Officer is an independent journalism platform for professionals working in the Luxembourg investment industry.
A subscription is free for professionals working at banks and independent asset managers.