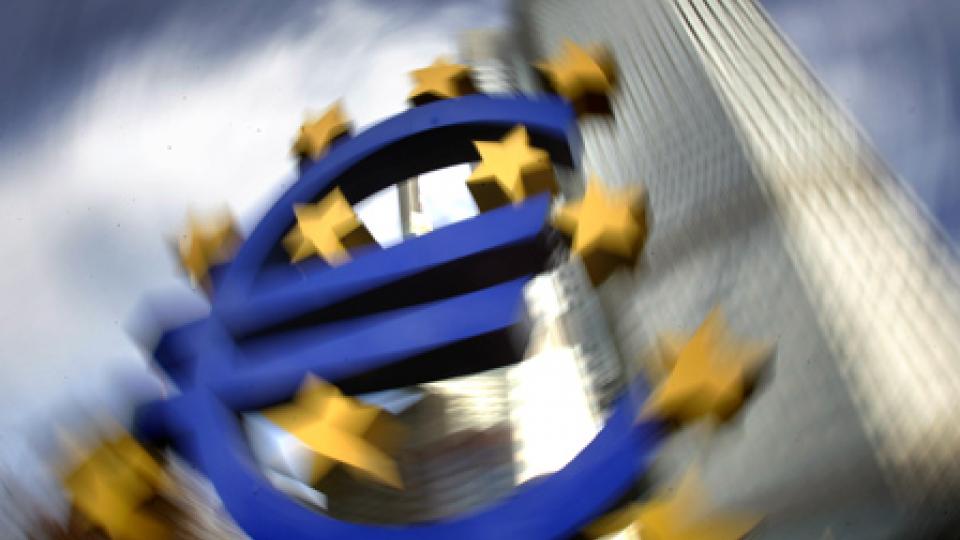 Thursday's 50 basis point rate hike by the European Central Bank came as no surprise. The ECB's deposit rate now stands at 2.5 percent. The ECB reiterated that it intends to deliver a similar rate hike at its next meeting in March.
The ECB's hike came one day after a 25 point increase announced by the Federal Reserve, and coincided with a 50 point raise by the Bank of England.
Register or log in to continue reading. Investment Officer is an independent journalism platform for professionals working in the Luxembourg investment industry.
A subscription is free for professionals working at banks and independent asset managers.