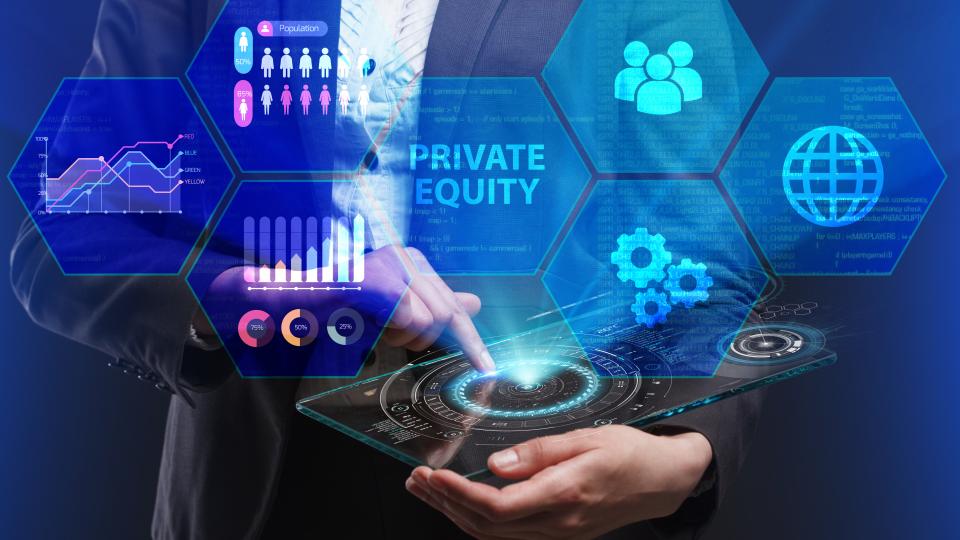 Schroders Capital further extends access to private assets with the launch of its first ELTIF
Schroders Capital announces the launch of its first European Long-Term Investment Fund (ELTIF), the Schroders Capital Private Equity ELTIF 2023.
ELTIFs are closed-ended investment vehicles designed to enable individual investors to better access private investment opportunities in need of long-term capital, such as infrastructure and real estate, as well as small and medium-sized companies.
Schroders Capital Private Equity ELTIF 2023 will focus on lower and mid-market private equity buyout and growth investments primarily in Europe but with the flexibility to allocate to non-European companies with high operating exposure to Europe.
These are companies that are typically high quality family-owned or entrepreneur-led businesses looking for a partner for their next phase of growth. It will invest across industrial, business services, consumer, technology and healthcare sectors with a medium to long-term investment time horizon, ranging from three to seven years.
The fund has environmental and/or social characteristics under Article 8 of the SFDR regulation1.
Schroders Capital has over 20 years experience investing in this area, although, until now, it has been mainly offered to institutional investors.
The ELTIF opens the strategy up to a broader universe of investors in a fund designed to meet the needs of individual investors. Delivering wealth solutions is a strategic priority for Schroders Capital and the launch of this first Schroders Capital ELTIF is an important development in providing high net worth investors with further ways to access private assets.
Karine Szenberg, Head of Europe, Schroders, said: ​"We believe that a wider range of investors should be able to benefit from the robust returns and diversification benefits that investing in private assets can deliver. Schroders Capital's first ELTIF will support the long-term flow of pools of patient capital into key investment opportunities which, in ​ turn, will support long-term savers in Europe."
Georg Wunderlin, Global Head of Private Assets, Schroders Capital, said: ​"Schroders Capital already offers a wide range of semi-liquid solutions for a broader range of investors but we firmly believe that it is important to continue to expand individual investors' access and ELITFs are an excellent vehicle to support these objectives."
With €85.6 billion[2] of assets under management, Schroders Capital provides investors with access to a broad range of private asset investment opportunities across the likes of real estate, private equity and debt, and infrastructure.
Further information on Schroders Capital Private Equity ELTIF 2023: visit our website
______________
1 Article 8 of Regulation (EU) 2019/2088 on Sustainability-related Disclosures in the Financial Services Sector (the "SFDR"). For information on sustainability-related aspects of this fund please go to www.schroders.com.
2 Assets under management as at 30 September 2022 (including non-fee earning dry powder and in-house cross holdings)
______________
Schroders Capital
Schroders Capital provides investors with access to a broad range of private asset investment opportunities, portfolio building blocks and customised private asset strategies. Its team focuses on delivering best-in-class, risk-adjusted returns and executing investments through a combination of direct investment capabilities and broader solutions in all private market asset classes, through comingled funds and customised private asset mandates.
The team aims to achieve sustainable returns through a rigorous approach and in alignment with a culture characterised by performance, collaboration and integrity. 
With $83.9 billion (£75.2 billion; €85.6 billion)* assets under management, Schroders Capital offers a diversified range of investment strategies, including real estate, private equity, secondaries, venture capital, infrastructure, securitised products and asset-based finance, private debt, insurance-linked securities and BlueOrchard (Impact Specialists).
*Assets under management as at 30 September 2022 (including non-fee earning dry powder and in-house cross holdings)