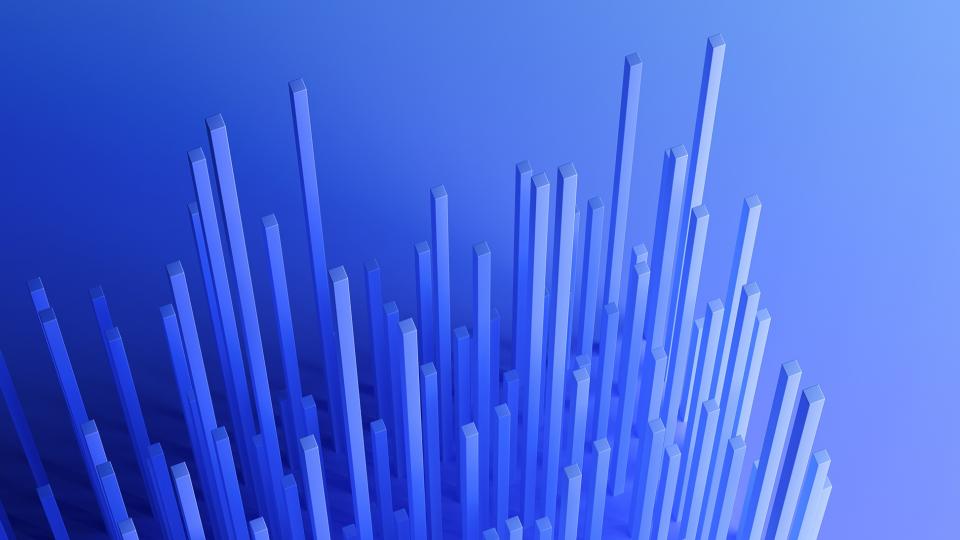 Join us on 30th January to hear why 2023 could signal an attractive entry point for long-term high yield bond investors and where the biggest opportunities and risks lie in the global leveraged finance universe. PGIM Fixed Income's Robert Cignarella, Head of U.S. High Yield and Jonathan Butler, Head of European Leveraged Finance, will exchange timely insights with Yvo van der Pol, Head of Benelux & Nordics at PGIM Investments.
Key questions explored include:
Are we past peak fear?
Which sectors demonstrate strong credit fundamentals and where does PGIM Fixed Income see the best risk/reward trade-offs?
Will a higher-quality high yield portfolio and accurate credit selection be rewarded in this environment?