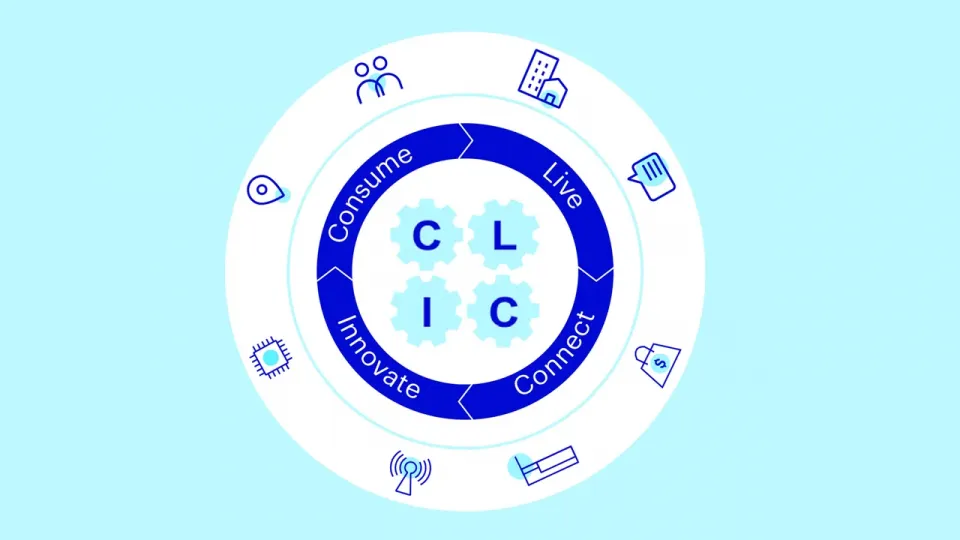 Real estate may be the world's oldest asset class, but it never goes out of fashion. It houses the economy and has always been closely linked with people's everyday lives.
Historically, real estate investing has often overlooked the depth and importance of this deeply human relationship, instead viewing the market in relatively simplistic, bricks-and-mortar terms.
This type of framing achieved particular dominance during the 20th century, when dividing property types into four key segments – residential, office, industrial and retail (or "RIOR") – became a norm.
However, major events during the 21st century – notably the global financial crisis and the COVID-19 pandemic – have increasingly exposed this approach's limitations.
Illustrating this point in a recent Q&A, Mike Bessell (Invesco Real Estate's European Investment Strategist) used the example of office space.
"What does 'office' actually mean in an age when tens of millions of people have worked from home for the better part of two years?", he asked. "Similarly, what does 'retail' mean in the age of e-commerce?"