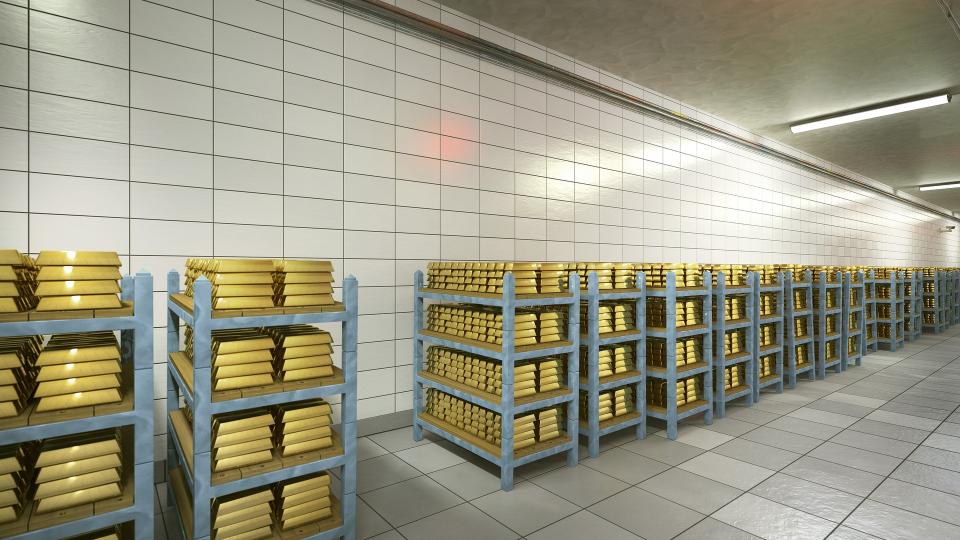 Panic over banks and falling treasury yields have gold prices flirting with an all-time high again. In the short term, a quicker turn by the Federal Reserve may be the deciding factor, but the precious metal's real success lies deeper. "Gold deserves a structural role in the portfolio."
Gold prices briefly climbed past the 2,006 dollar per troy ounce level last week. With that, the August 2020 all-time high of 2,075 per troy ounce is getting closer.
Register or log in to continue reading. Investment Officer is an independent journalism platform for professionals working in the Luxembourg investment industry.
A subscription is free for professionals working at banks and independent asset managers.