Investing today in the battery of tomorrow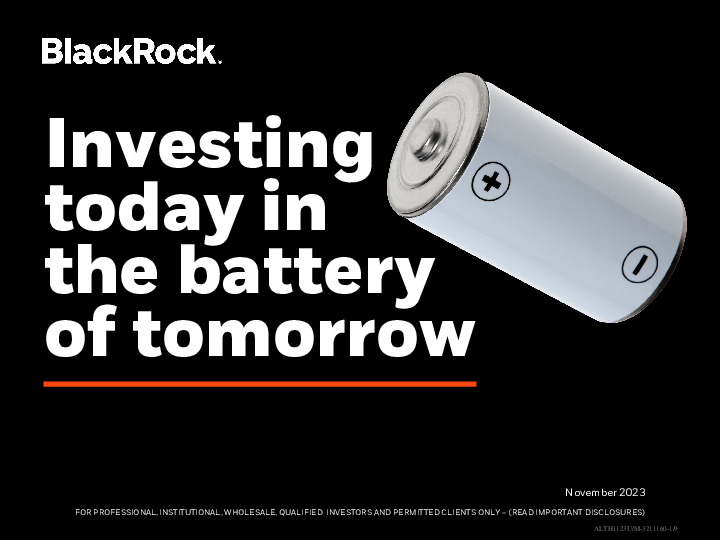 Batteries are essential to the transition to a low-carbon economy, from powering electric vehicles to ensuring the reliability of the electric grid. And private companies are among the leaders in the invention, manufacture and implementation of those technologies. Here are a few private companies we're investing in on behalf of clients that are developing the battery of the future – one that's sustainably made, durable and efficient.
Register or log in to continue reading. Investment Officer is an independent journalism platform for professionals working in the Luxembourg investment industry.
A subscription is free for professionals working at banks and independent asset managers.