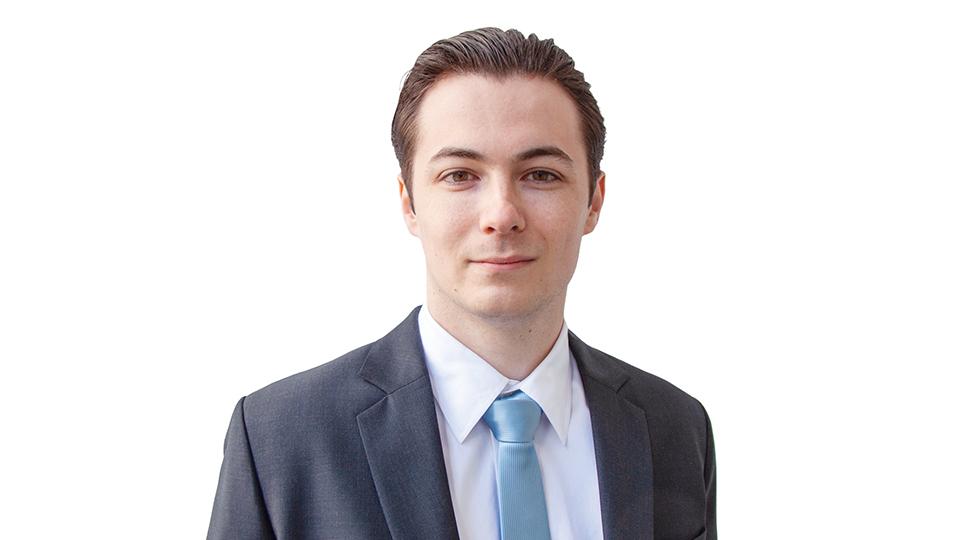 Caleb Coppersmith, DPAM Buy-Side Fixed Income Analyst
As uncertainty keeps developed markets in a stranglehold, let's focus on emerging markets and analyse how they will fare going forward.
The sharp tightening of monetary policy in the United States, the energy insecurity in Europe, and the ongoing supply-side inflationary pressures  have put a lot of strain on European and American markets. While there are no obvious powder kegs that could bring economies to a stand-still (à la 'toxic mortgage-backed securities of 2007-2008'), that does not mean a potential slump will be felt equally across emerging markets.
Between Latin America, Eastern Europe and East Asia, which economies are best suited to push emerging market bonds forward?